DISCOVER BE-NATURE ON THE MINING SITE BE-MINE
A unique combination of industrial heritage and greenery
A special attraction for young and old
You walk among the impressive, tall structures of a coal preparation plant
,also known as coal washer, which was built at the beginning of the last century. But at the same time, you also move among trees and plants, and are in the midst of greenery. That unique combination of architecture and nature has a name: be-NATURE. This project, unique in Europe, we want to be ready by the end of 2024.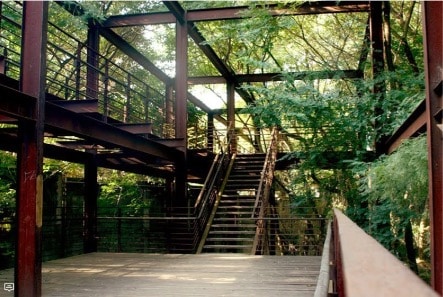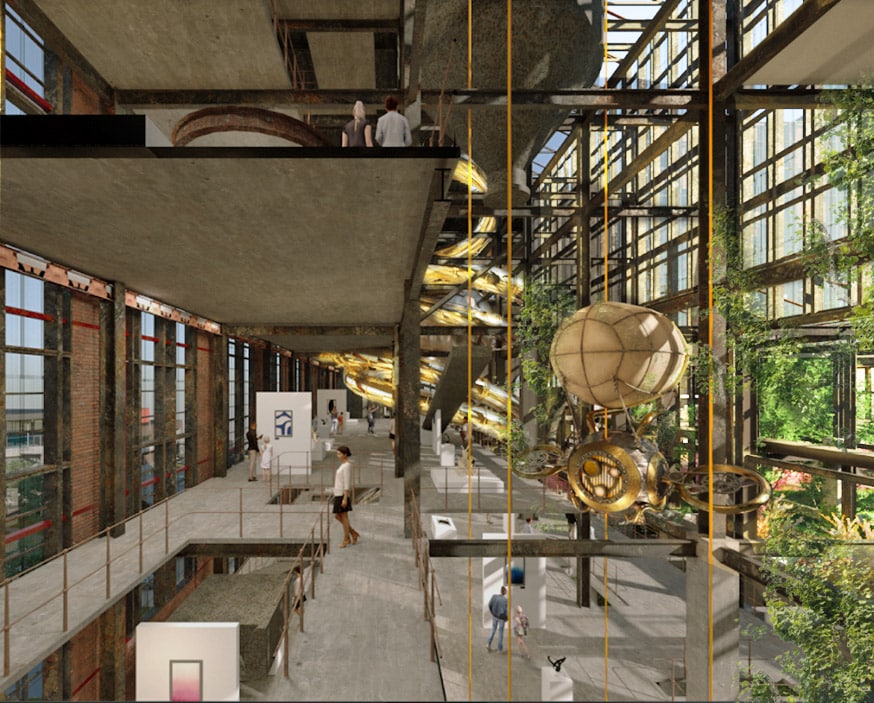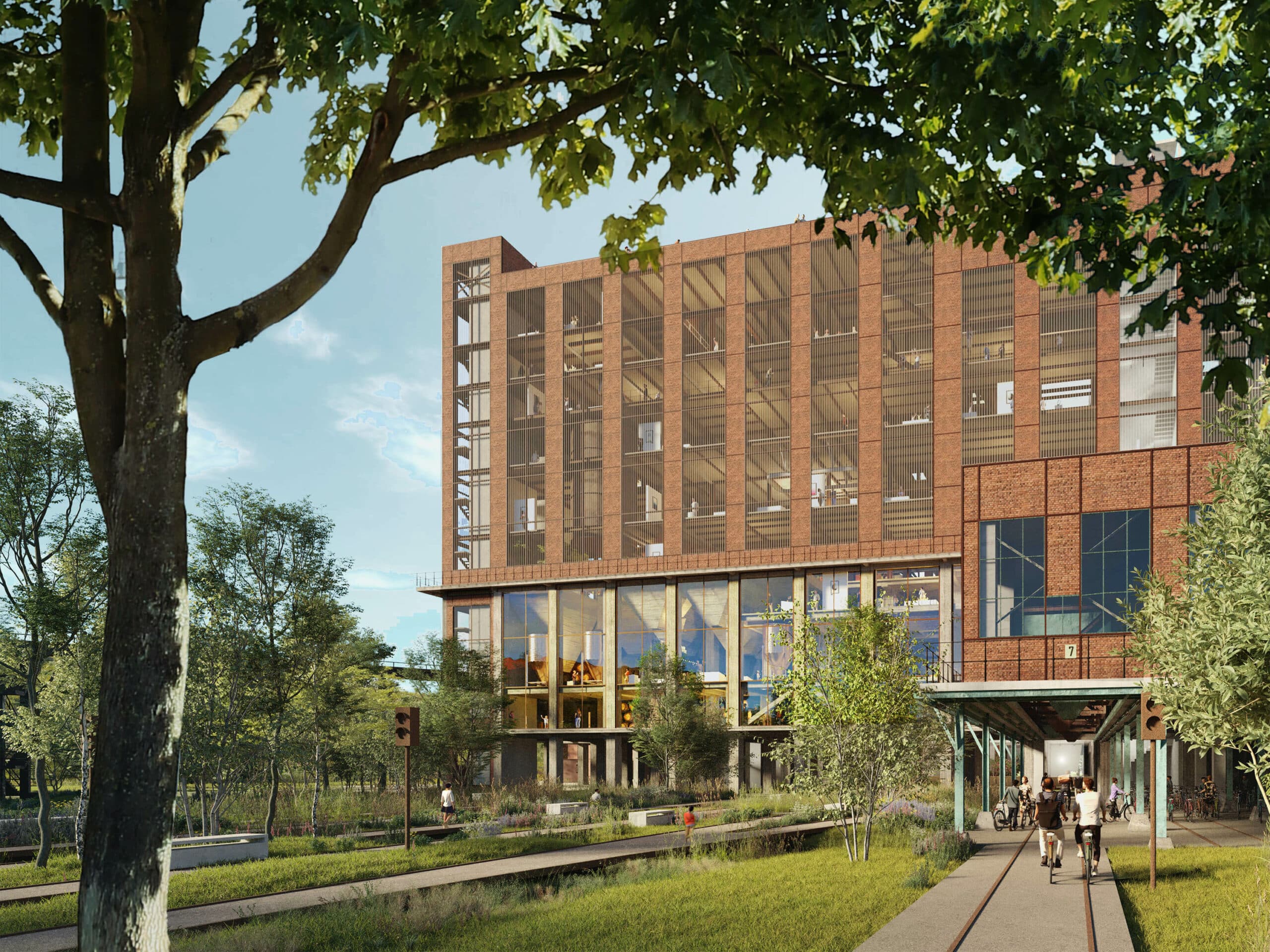 Trees and plants in a building?
The mining site in Beringen, known as be-MINE, is located in the middle of Beringen-Mine with its typical garden districts and rich mining heritage such as the mine cathedral, the mine stadium and the director's park, among others. On the east side, the site is adjacent to the 2 terrils, one of which was transformed into the Adventure Mountain in 2016 and the other of which today forms an extensive green area and is a nice place to be for humans and animals. We continue that nature on be-MINE, in recent years we have put maximum effort into softening, water buffering and re-NATURE: "bringing back the regional vegetation that grows on the specific arid mine lands. The greenery thus forms the connecting element between the imposing architecture…
With be-NATURE, we go one step further. This project will bring nature inside the buildings that formerly housed Coal Preparation Plants 1 and 3. Visitors will be able to learn about heritage, nature and water in the heart of the building via a new experiential staircase that takes them among the historic machinery and greenery to the highest point of the site to enjoy 360° views.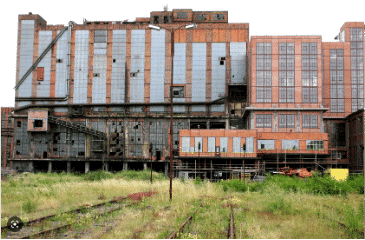 The building that houses coal washers 1 and 3 is located on the northeast side of the mine site. A coal washer is the most important and vital above-ground production building of a coal mine. Here the coal coming from underground is separated from the stone and other waste and sorted by various techniques. The Beringen coal washer is the greatest witness to our country's industrial history and one of the last great coal laundries in Western Europe.
It is an impressive building, with a footprint of 3300m², which at its highest point is 50 meters. The building therefore defines the appearance of the site. Therefore, it is also important to preserve the construction and basic structure. This keeps the impressive image of the site on the north side intact.
Flanders invests 5 million euros in coal washers
Tourism Flanders is investing more than 5 million euros in the be-NATURE project at the former mine site in Beringen. be-NATURE will cost a total of 12.5 million euros. Work will start this year.